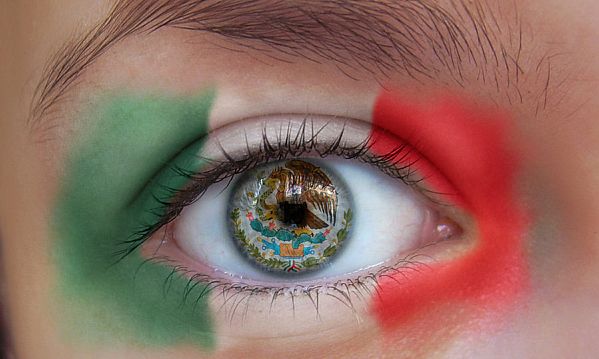 London, England
- The Mexican government has amended the country's health laws, boosting the status of optometry among other health professions.
In an amendment to Article 79 of the Health Act, optometry has been added to the list of health professions which require a university degree in order to practice.
The amendment was signed into law by President Enrique Peña Nieto earlier this month, and highlights the importance of optometry in the country's healthcare system.
Commenting on the change, president of the World Council of Optometry (WCO), Dr Susan Cooper, said, "This is a significant achievement, which confirms the important role that optometrists play as the first point of contact for primary eye care as recognized by the World Health Organization (WHO) and in many countries across the world."
Figures from the WCO estimate that 43 percent of the country's 110 million population lack access to eye health services. Mexico needs 12,000 optometrists to meet the demands of the population, however, currently only 400 students graduate from 15 institutions teaching the course each year.
In January 2014, Optometry Giving Sight (OGS) launched in Mexico in an effort to increase the number of optometry schools and aid the development of better eye health services.
Global chairman of OGS, Dr Juan Carlos Aragon, said: "Although much is still required, this change in the law should have a significant impact on elevating the quality of optometric education and practice in Mexico."
He added: "I am convinced that, over time, the provision of primary eye care will extend throughout the country to benefit the entire Mexican population."
Original article